Hi there! We love boating… cruising and exploring life by water. We're now boating on a 2006 PDQ (Pretty Darn Quick) Power Catamaran. She's 34′ long and 17′ wide. We found her in Pine Island, where she'd spent her life on a lift and loved by her original owners. She travels comfortably at 15 mph, but can break 20 in a sweat. She's powered with two 100hp Yanmar diesels.
We cruised on a 27′ powerboat named MemoryMaker too… until 2014.
In 2005, we did The Great Loop in a twin to MemoryMaker too… Both were 27′ Rinkers.
Over the years we have traveled many times from Jacksonville to the Florida Keys. We have traveled many times from Jacksonville over to the west coast through Lake Okeechobee. We've done a short summer trips by water to Washington D.C. and we've done lots of other smaller trips where we stay on the boat for several weeks or a month or so.
It's just the two of us, David & Barbara Doyle. We do much of our boating on the St. Johns River, where we live in Jacksonville Florida.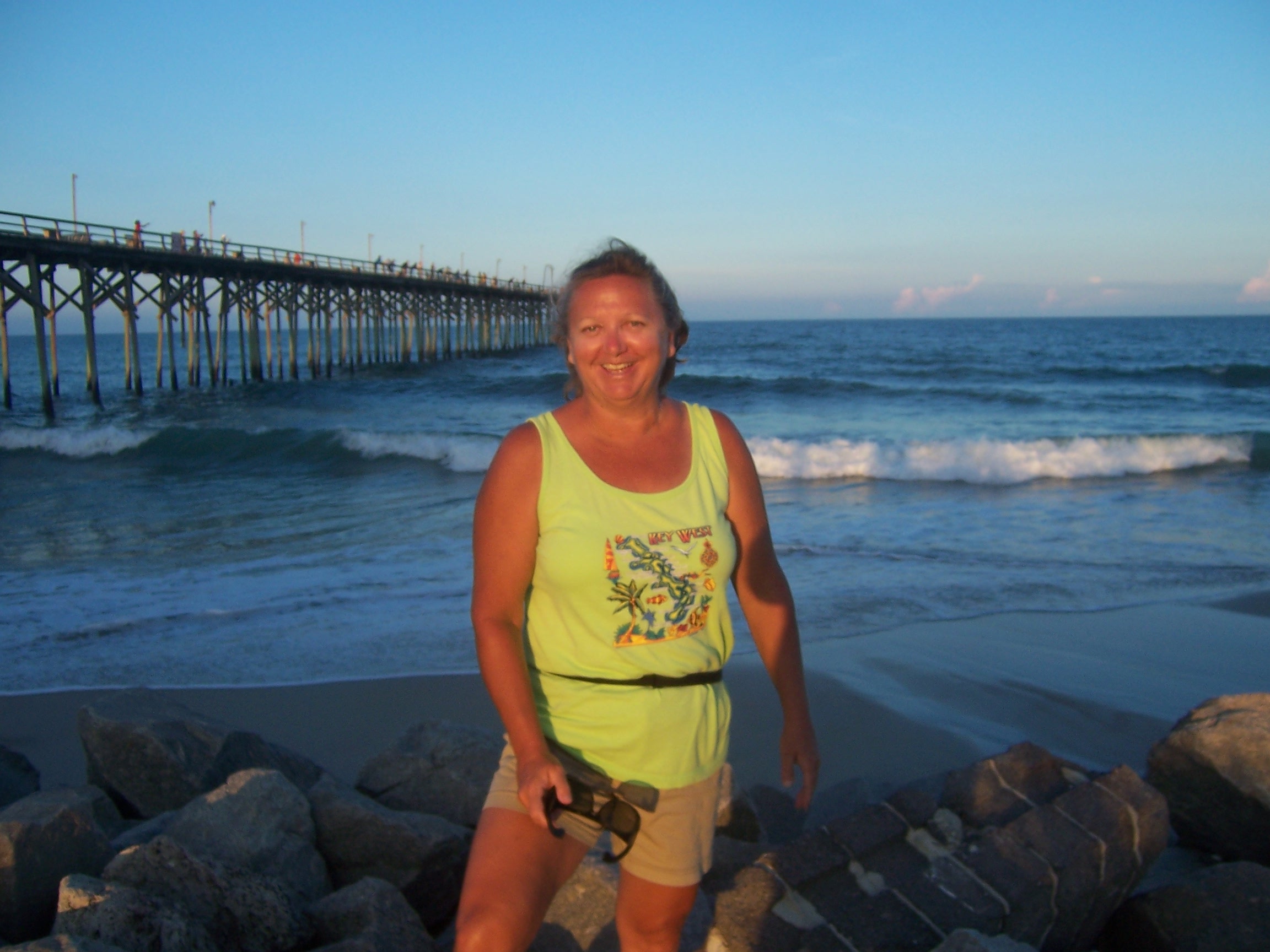 We like to think of ourselves as adventurers. We're always ready to explore new waters! So come along and follow our adventures.
David doesn't always ride his bike with "No Hands", but sometimes that's how our adventures feel! We're not always sure what's coming up next. But we stop and smell the roses when we find them.
So we're off on a new adventure.
We hope you'll check back often and occasionally send us a message letting us know you're out there!