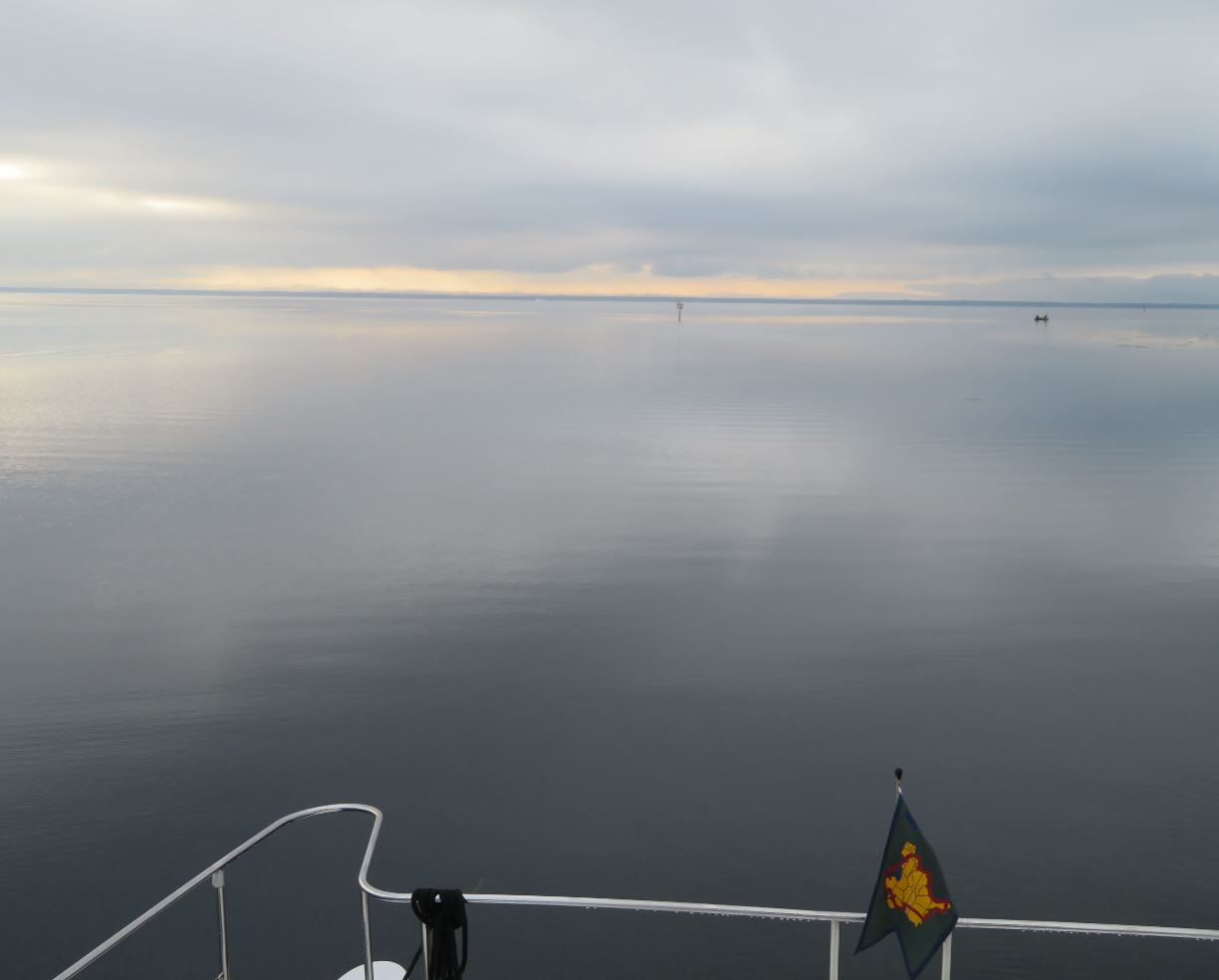 No folks we haven't sailed to the edge of the earth and fell off. We stayed local this year. We did some boat work – some modifications, and just some routine maintenance. All this and some other chores have kept us so busy we haven't had time to do a blog post.
Most recently we returned from a three week cruise up the St. Johns River to Sanford Florida and back. Of course, along the way it required a one-week time-out stop in Silver Glen Springs. We then spent another week enjoying the beauty of the St. Johns River cruising down to Sanford before coming back into the springs. After another week in Silver Glen Springs enjoying the clean crystal clear cool water, it was time to pack up and head back home. If we had any weeks left we'd go to the spring again and again and again. It is one of our favorite places.
Fortunatley by nightfall most people clear out leaving us to enjoy the peaceful serene setting of the springs that we love so much. We were able to enjoy several nights of a beautiful star lit sky at the springs. We also got to enjoy a full moon cycle while we were there. It really makes a beautiful sight at night.