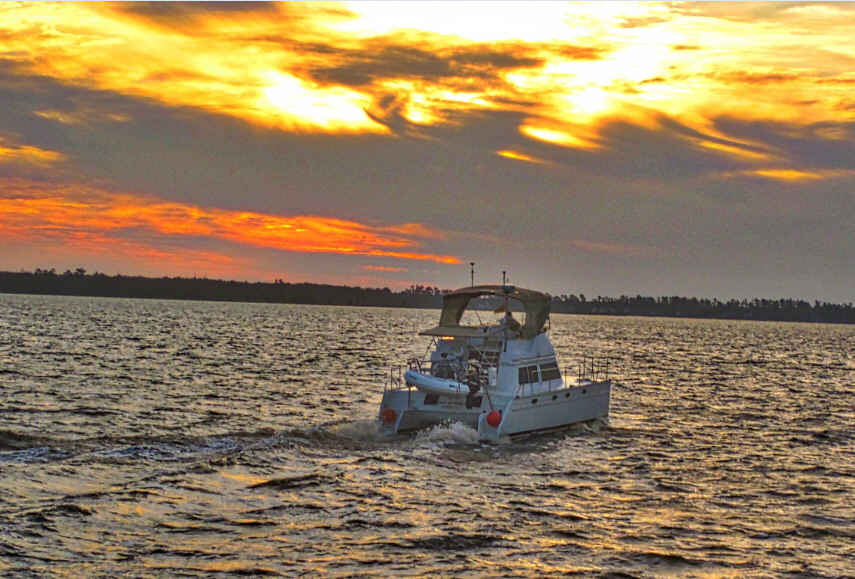 David & Barbara are cruising on the PDQ, "Miss My Money", a 34' Power Catamaran
During the Summer 2015 they have plans to travel north toward New England, stopping at some old favorite spots and exploring new ones.
In 2013 they explored the Chesapeake on the m/v "MemoryMaker too...". In 2012 they travelled from Jacksonville to Canada, exploring 72 days in Canada. In 2009 they travelled from Jacksonville to Washington D.C. doing more sightseeing along the way. In 2005, they completed their "Great Loop" adventure, where they circumnavigated the eastern half of the United States. Read about their current travels or some of the other adventures from the links below.
Blog - A blog (narrative) of their adventures
Please sign our Guestbook - We would love to know that you found us!
*******************************
2013 Chesapeake adventure
Last updated: May, 2015